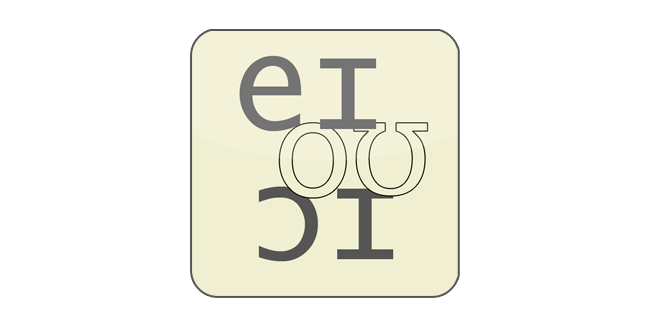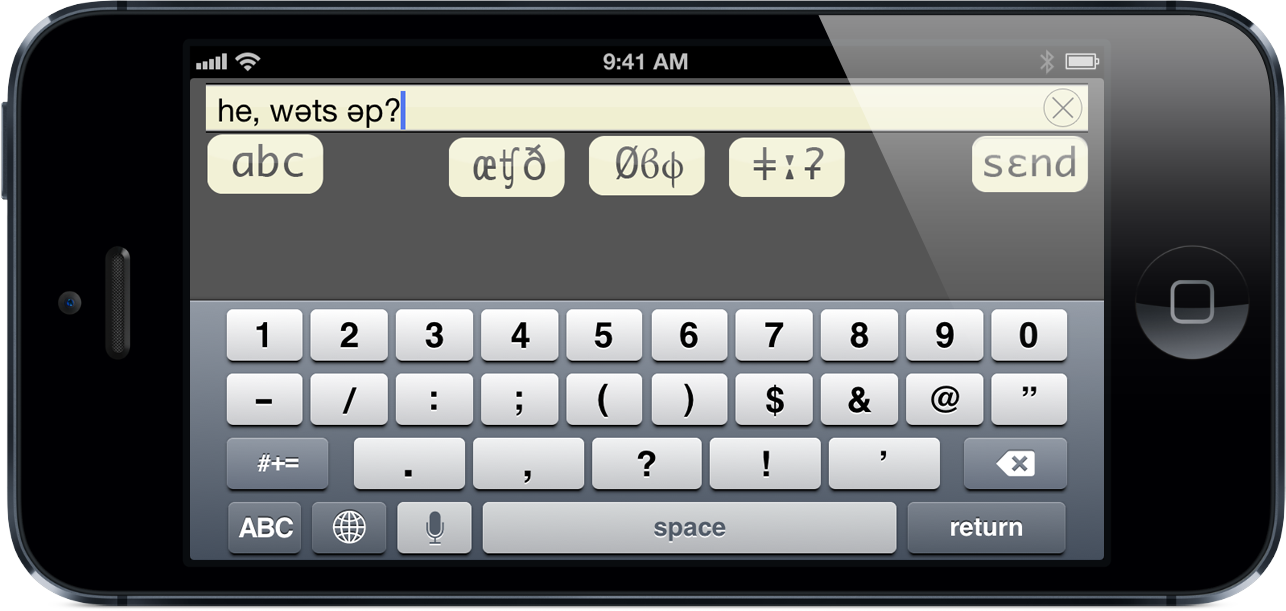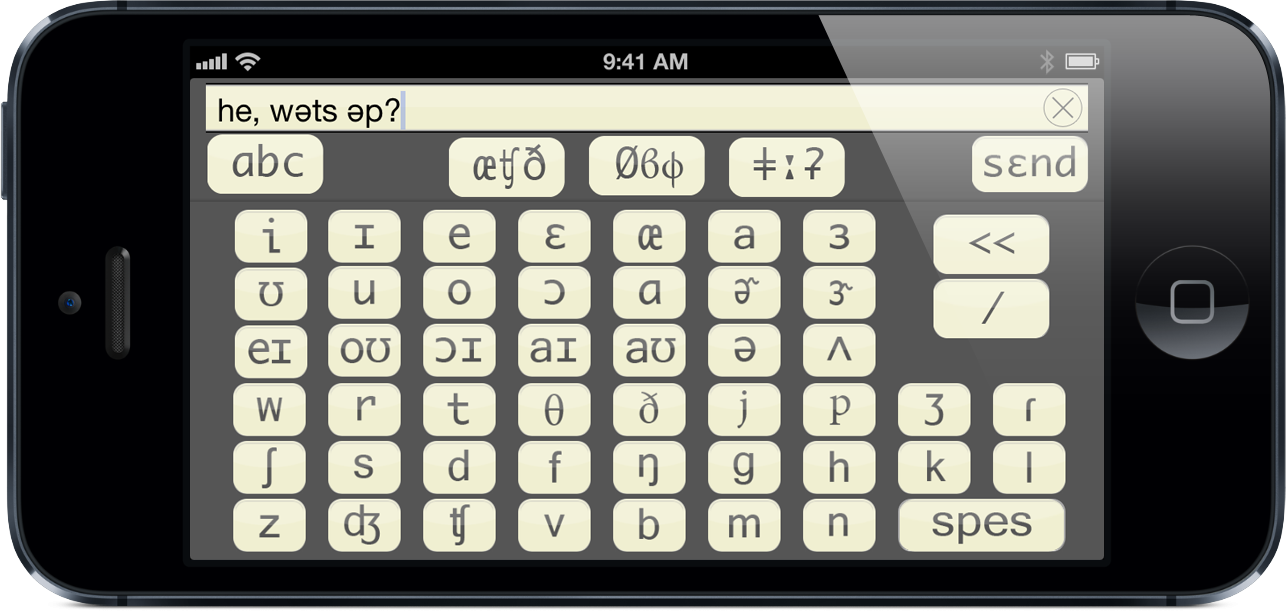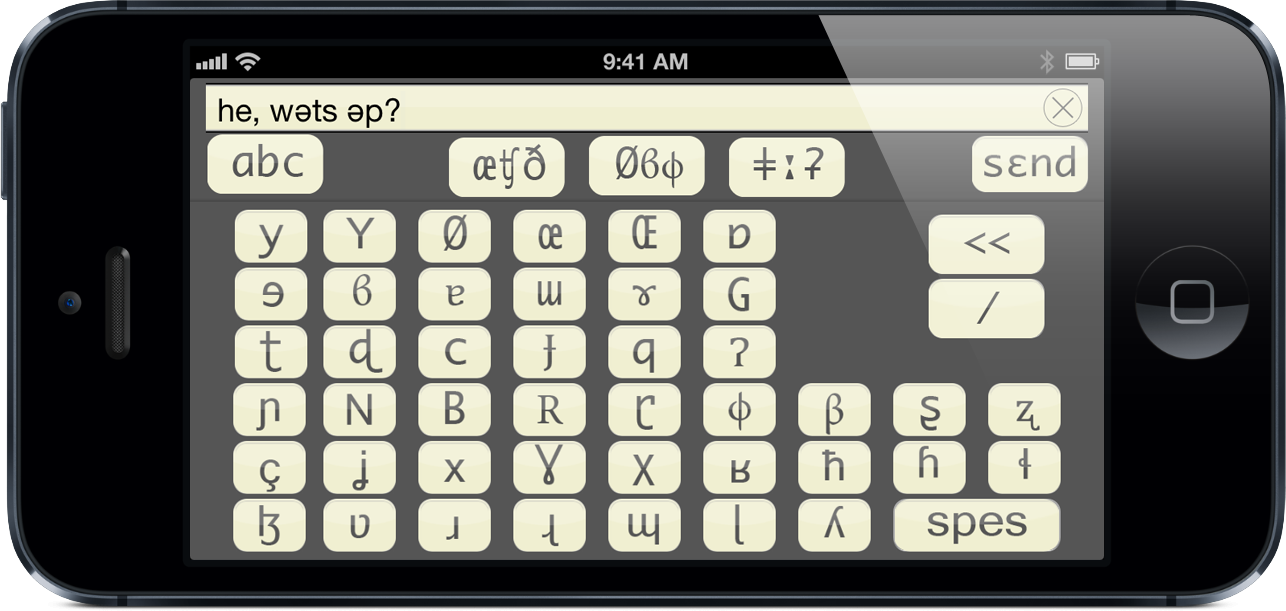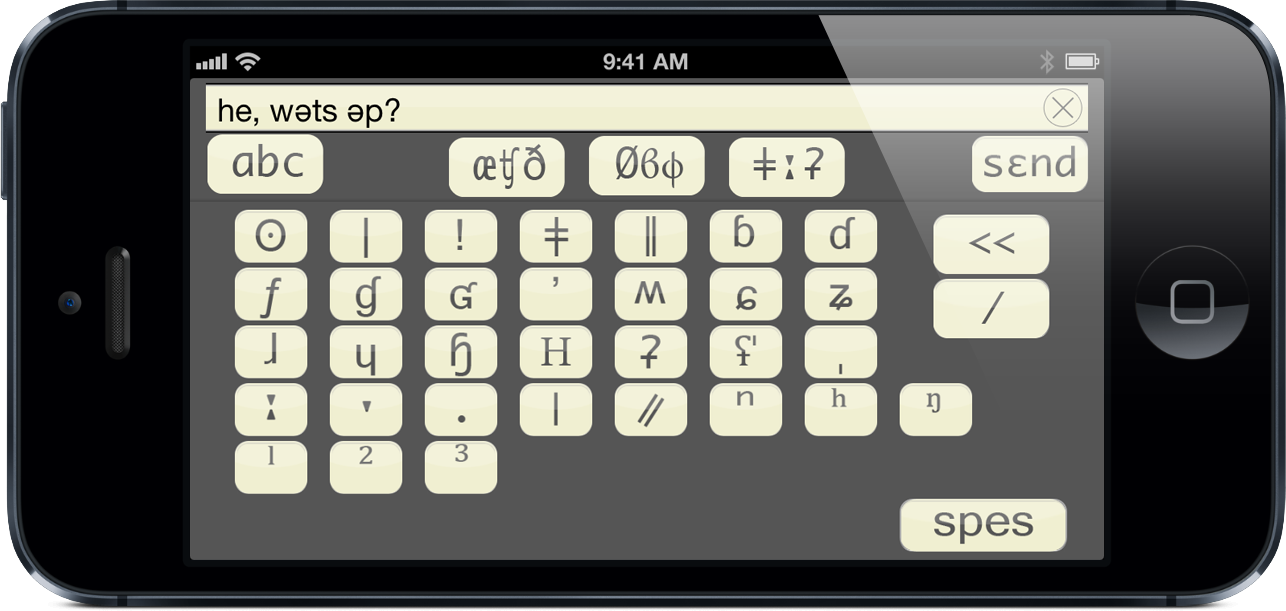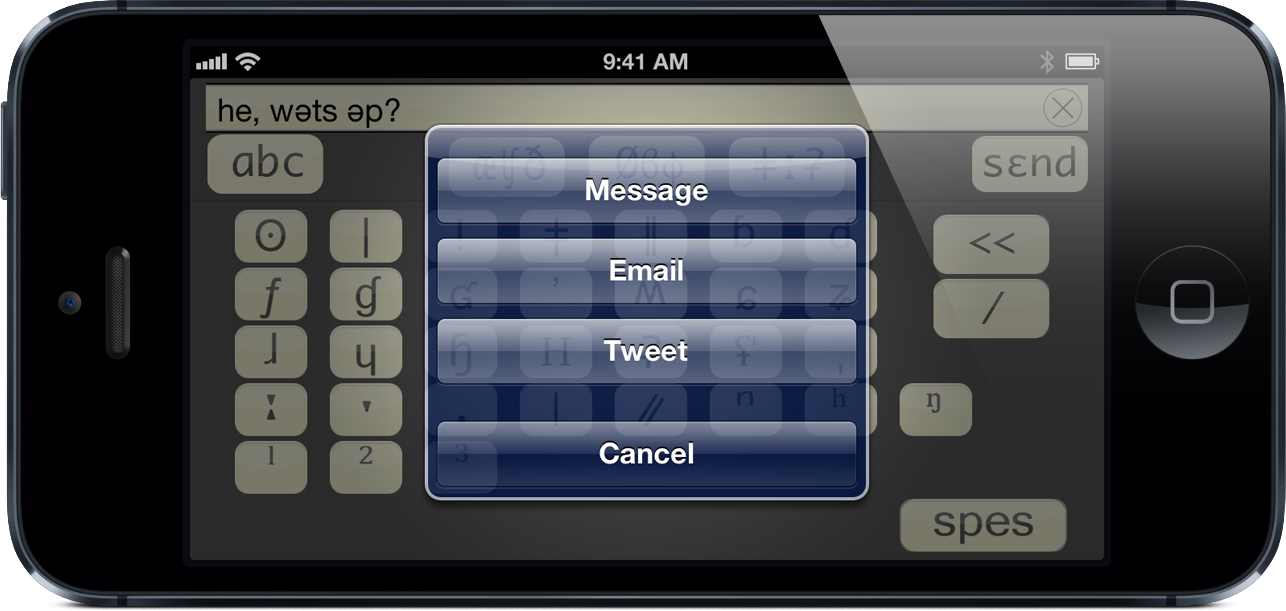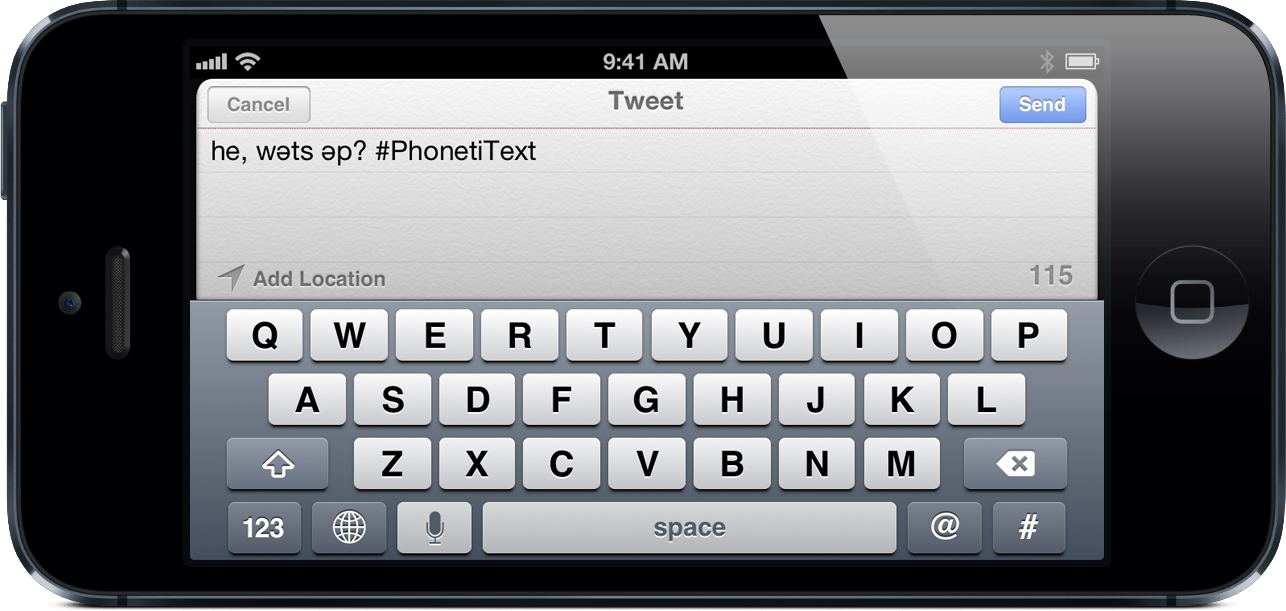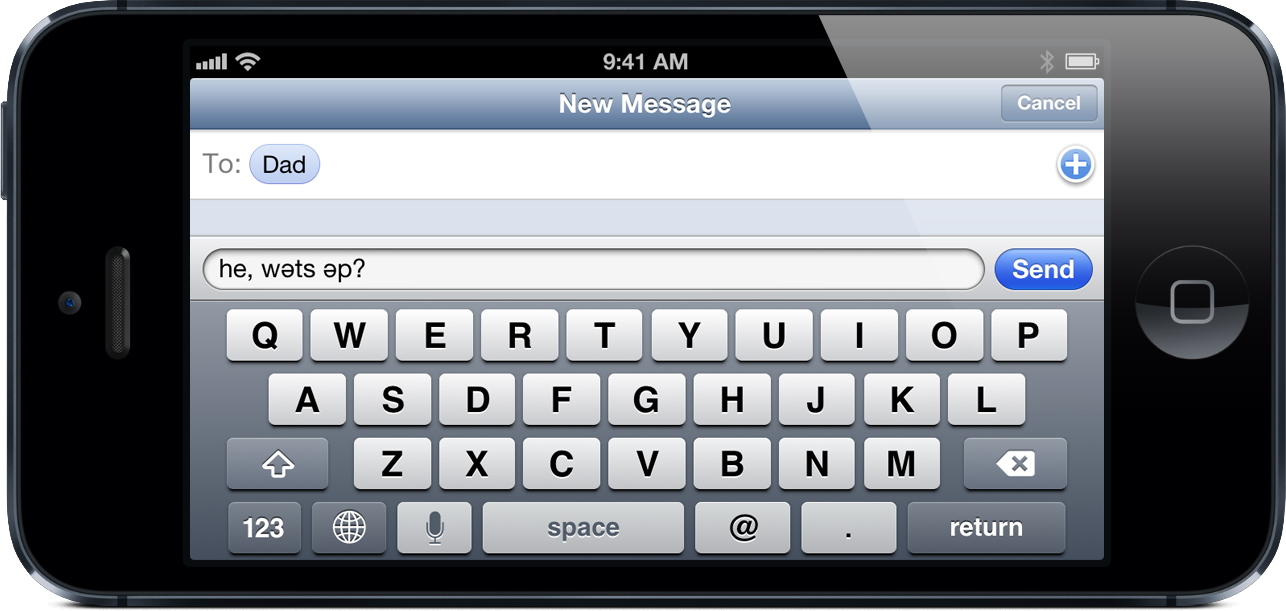 PhonetiText is an iPhone/iPod Touch app that allows you to send messages (iMessage/Text Message), emails, or Tweets using characters from the phonetic alphabet. It features three optimized phonetic keyboards with large buttons for easy typing. The iPhone keyboard can also be used for punctuation and non-phonetic characters.
Support
If you have a feature you would like to see added to PhonetiText or you are having issues please visit the support forum by clicking the button below.
Release Information
What's new in the latest release?
Contact
If you have any questions that are not answered by the support forum feel free to contact me at matt@techapolis.com